Training AND
Professional CERTIFICATIONS
Data consistently demonstrates that Lean Six Sigma is instrumental in setting candidates apart on job applications. Click the hyperlink to see current salaries for Lean Six Sigma certified employees.
Training AND
Professional CERTIFICATIONS
Data
consistently demonstrates that Lean Six Sigma is instrumental in setting candidates apart on job applications. Click the hyperlink to see current salaries for Lean Six Sigma certified employees.
In this video Dr. Luke explains the different ways we deliver courses: batching and open enrollment. He also talks about how we tailor curriculum to fit your specific needs.
"We do customize but we don't compromise."
What are you doing to empower your people and organization to succeed? At Value Added 616 we are changing the way people view personal growth and organizational success. Join us for a free 60-minute consultation workshop challenging people to inspire change through the forgotten art of process improvement. We demonstrate the value of incorporating soft-skills, data culture, Lean, and Six Sigma methodologies into your organization by having your staff run through a version of our hands-on, life-like simulation.
Lean and Six Sigma are not "flavor of the month" management techniques or methodologies. They are proven game changers in any type of organization when implemented correctly. Obtaining these skills opens candidate's eyes to the endless possibilities for improvement in their organizations. Every organization seeks to satisfy customers with a high-quality product or service, and that is the heart of Lean and Six Sigma. They directly translate for any job from janitor to CEO and in any industry from Department of Defense and Corporate America to a local startup. Let Value Added 616 help your organization SCALE up with Lean and Six Sigma!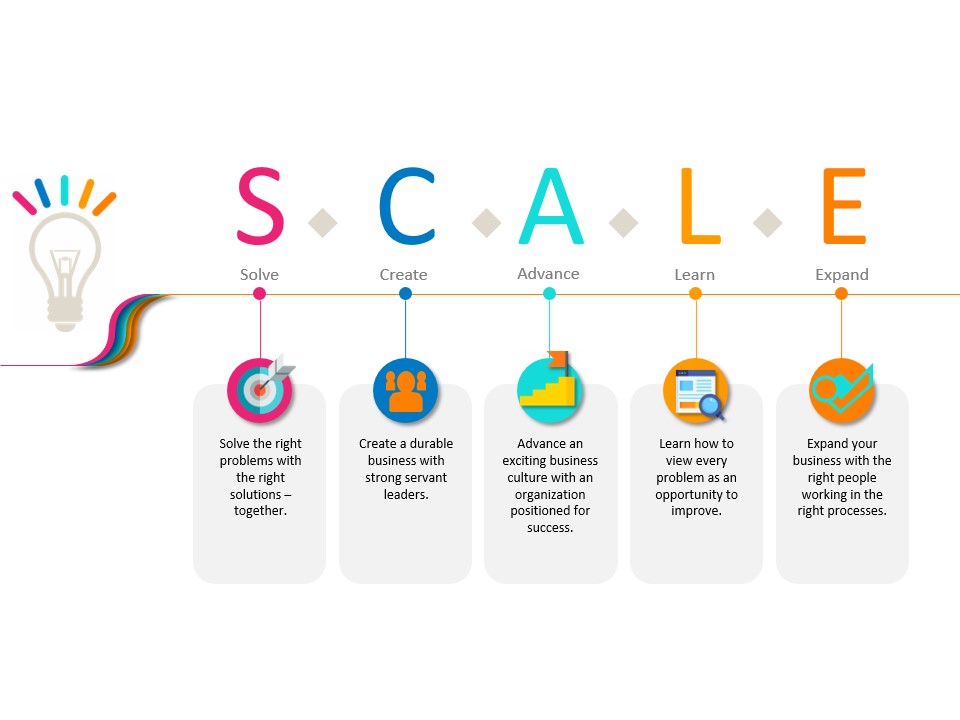 Below are a few of our courses and workshops. The list is not exhaustive, and more classes are available upon request. Please note that any of these courses can be modified and tailored to meet your specific needs – just ask!
Core Services

Course
Hours
Course
Hours
LSS Master Black Belt 1,2,3,4
80
Project Management Professional (PMP)® (With Certified Facilitator)
40
LSS Black Belt 1,2,3,4
120
Virtual Facilitation and Teaching 3
24
LSS Green Belt 1,2,3,4
40
Scrum Master 3
16
LSS Yellow Belt 1,2,3,4
24
Scrum Fundamentals 3
8
LSS White Belt 1,2,3
8
Inspiring Change 3
8
LSS Project Oversight and Process Owner 2
16
People Skills for Managers and Leaders 5
8
LSS Champion and Sponsor 2
8
Critical Thinking and Problem Solving 2
8
LSS Executive and Senior Leader 2
4
Project Selection Workshop 3
4
Lean Practitioner 2,3,4
24
Enterprise Process Management
16
Lean Introduction 2,3,4
8
Develop High-Performing Teams 4
8
Train the Trainers 3,4,5
80
Agile Approach to Conducting Kaizens 3,4
16
The Lean Agile Enterprise Strategic Planning Workshop 3
16
SAFe Agile (With Certified Facilitator)
16
1. Professional Certification course includes professional certification in partnership with American Meridian University and with validation of certification through the Department of Defense.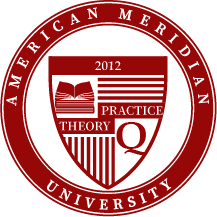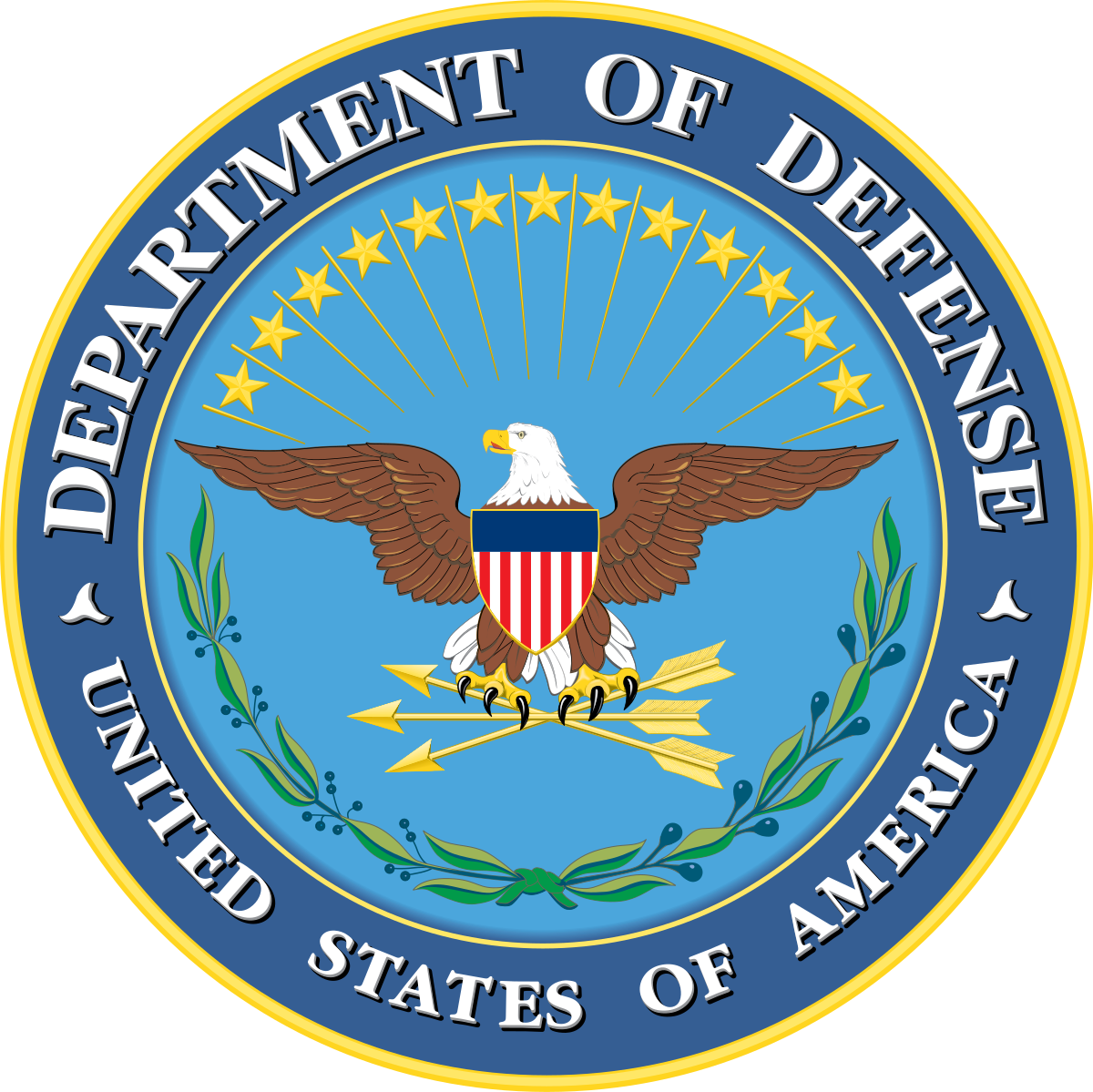 2. Case Study means there is a specific example that correlates to your industry. The case study is used as a thread to tie all the concepts, frameworks, and methodologies together. The case study bring theory to life.
3. Practical Application means there are hands-on tools and exercises used during the course. Most are completed with a team and on rare occasion they are done alone. In either case, practical application replicates real world application in the classroom to solidify learning concepts. It allows students to make an immediate connection to their daily life.
4. Simulation Value Added 616 uses simulation-based training as the common thread tying together the concepts and methodologies presented in the curricula. It is a continuously evolving labor of love. Simulations are designed to replicate real scenarios (or customized to the language of your organization). They allow students to practice each tool immediately after learning, thus reinforcing learning with a hands-on experience. Simulations afford students a unique opportunity to complete the equivalent of a kaizen-level project with the encouragement and assistance of skilled facilitators in a safe environment. Additionally, simulations reinforce soft skills as students must work in teams while facilitators expertly engage students during practical exercises (each student will lead and present at least one tool, and brief a portion of the final DMAIC tollgate).
5. Role-Playing Exercises are specifically designed for our "soft" or "people" skills courses. These scenarios allow students to act in certain roles and explain how/why they would react based on the situation. Studies continually highlight the significance of role-playing scenarios when students take them seriously, they are well-written, and based on reality. All of which we accomplish in the classroom.
All classes are taught both virtual and in-person. Value Added 616 has received tremendous feedback for training in both environments. We value honest and constructive feedback and work very hard to continually improve our courses and simulation. Value Added 616 is very proud of our amazing curricula and instruction and are happy to accommodate in any capacity to satisfy your unique requirements.