Train, Equip, and Empower For The
Lean Agile Enterprise
Accelerating your
transformation with
Lean and Six Sigma
We'll help you take the guesswork out of finding and solving problems so your business can thrive. With the VALUE™ framework, you can confidently identify, prioritize and solve your most challenging issues without spending a fortune on another consultant agency. We help you get back to focusing on what you're good at. 
FREE CONTINUOUS IMPROVEMENT GUIDE
This free Ebook will walk you through even more benefits of process improvement and give you ideas and tips to get started implementing improvements in your business!
DOWNLOAD THE GUIDE
Continuous improvement is the ongoing refinement of products, services, or processes through incremental and breakthrough solutions.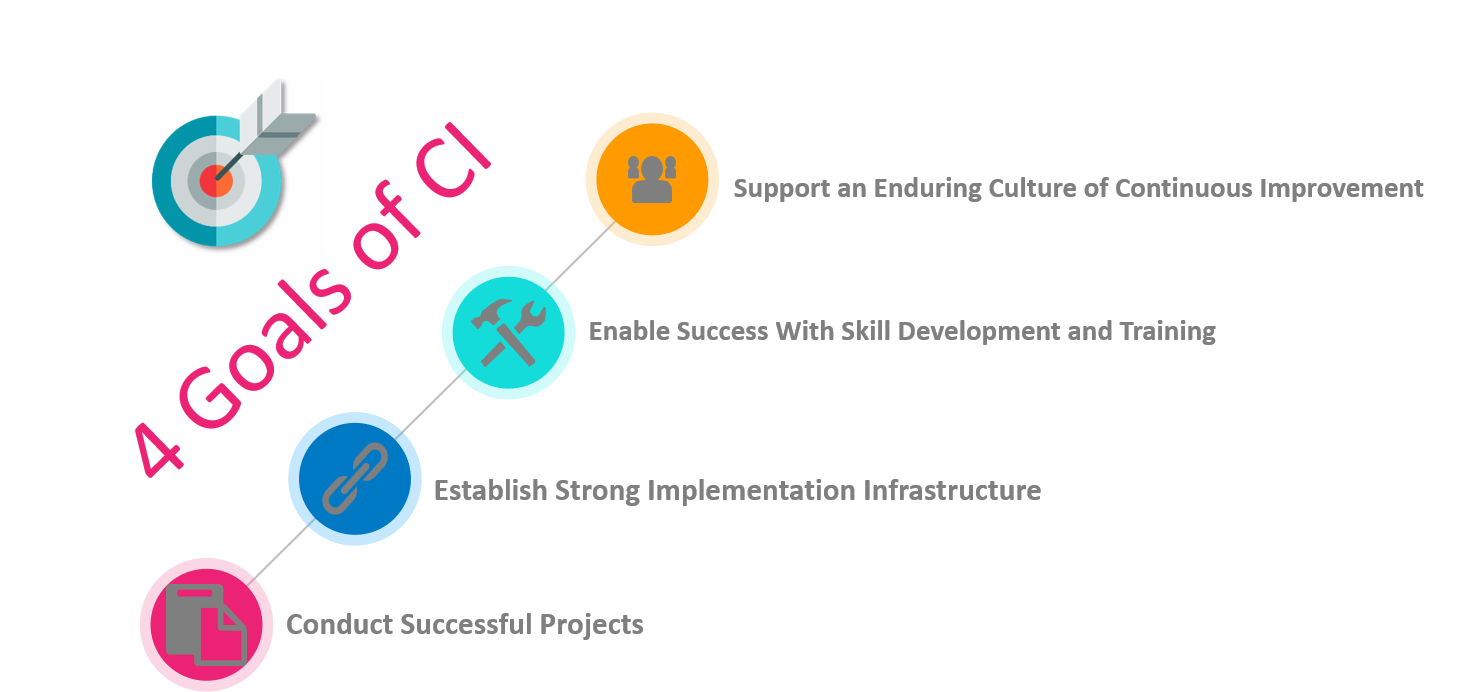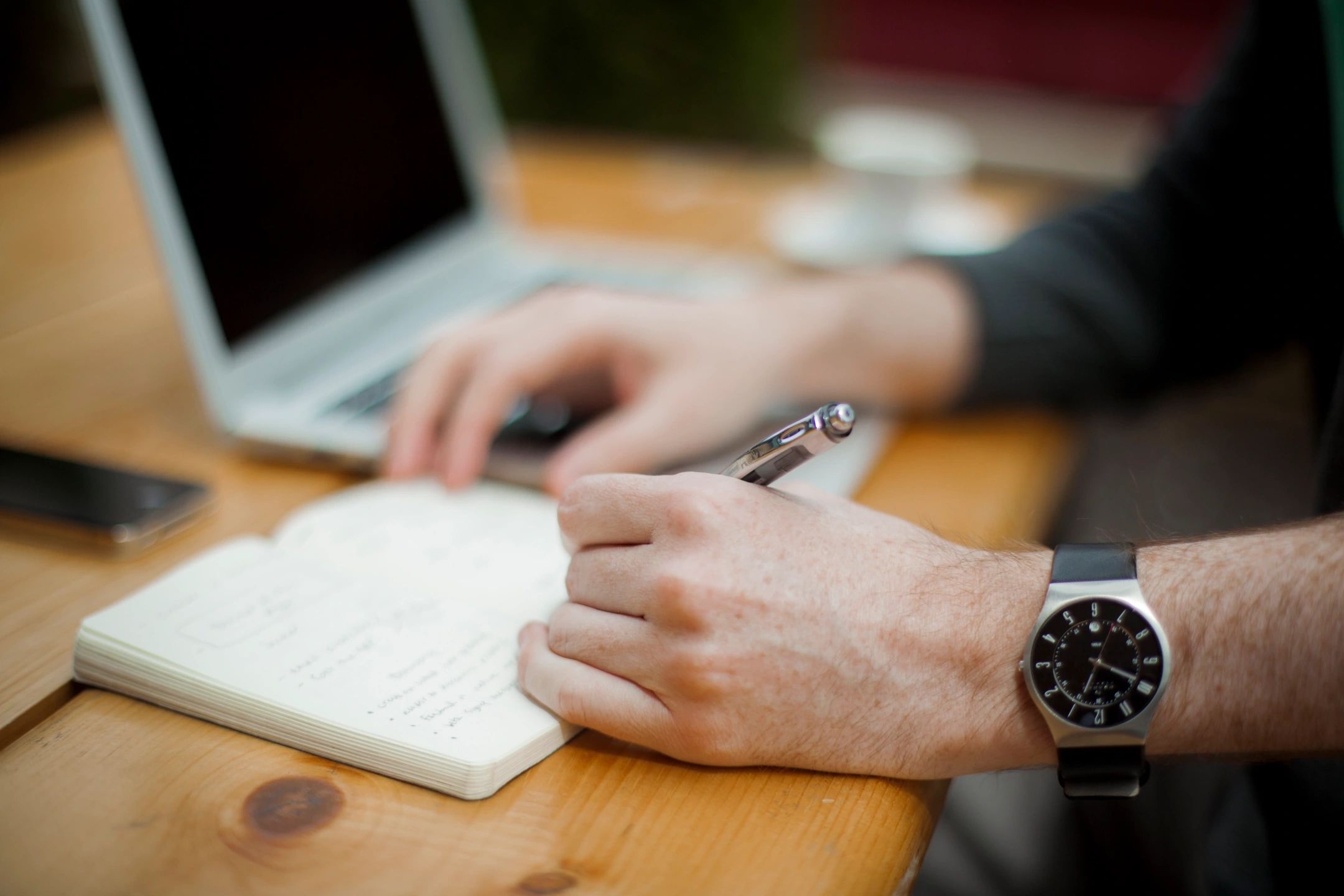 TAILORED Tools You Need To Be Successful, With A Team To Help You Along The Way.
Learn how to integrate principles of business, statistics, waste reduction, and engineering to achieve tangible results. Master the usage of continuous improvement to quantify the critical quality issues in your company. Automation that compliments, not replaces. Let's automate repeatable processes to allow your employees to focus more time on activities that add value.
LET US DO WHAT WE DO, SO THAT YOU CAN DO WHAT YOU DO. 
Continuous improvement designed to eliminate problems, remove waste and inefficiency, and improve working conditions to provide a better response to customers' needs.
Cannot meet customer demand.
Need to automate.
Too many customer complaints.
Core processes are not standardized.
The company culture needs and overhaul.
Losing money on supply chain.
Losing money on wasteful processes.
Need new processes.
Working With VALUE
ADDED 616 is easy
Value Added 616, Inc. delivers a proven VALUE™ problem solving process, leaving your company streamlined and ready to serve more clients.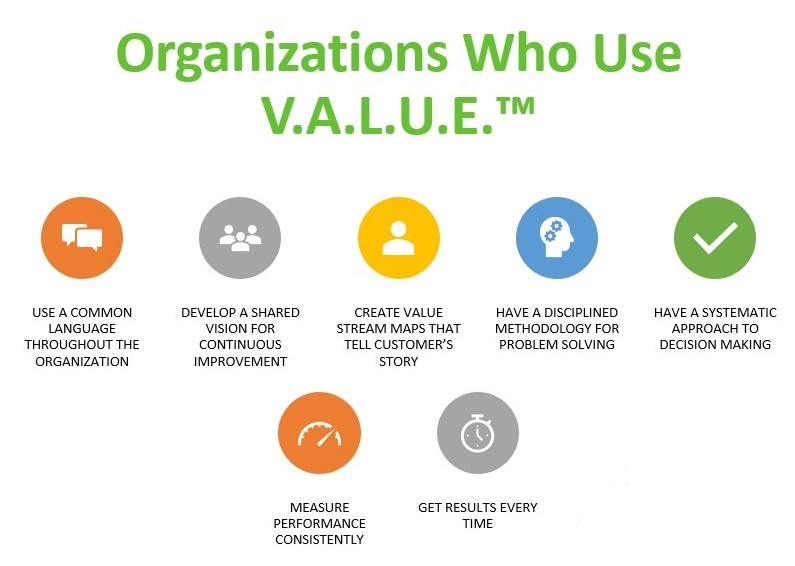 Generating New Ideas. Solving Big Problems
From saving companies over $300 million to giving clients back over 550,000 hours of work time, Value Added 616 backs up our services with substaintial numbers.
REALIZED BOTTOM LINE SAVINGS
hOURS EARNED BACK FOR CLIENTS
STUDENTS TRAINED IN PROCESS IMPROVEMENT
INDUSTRY CATEGORIES SERVED
A FEW OF OUR RECENT CLIENTS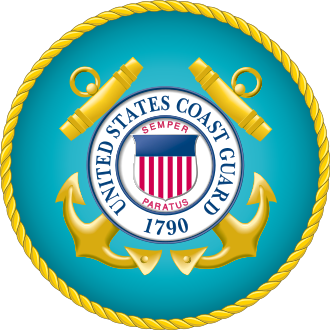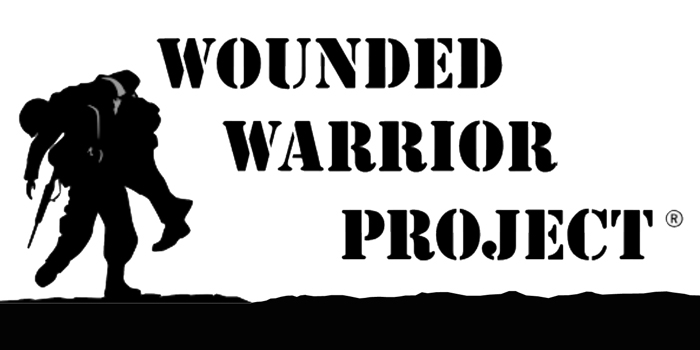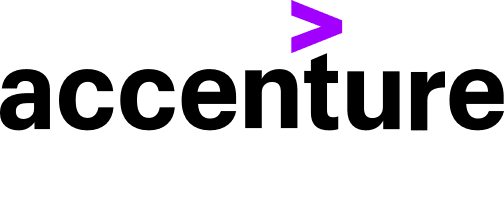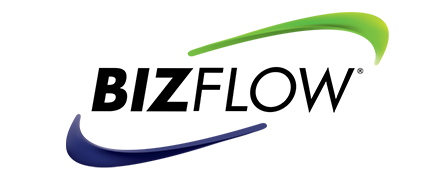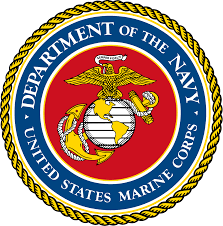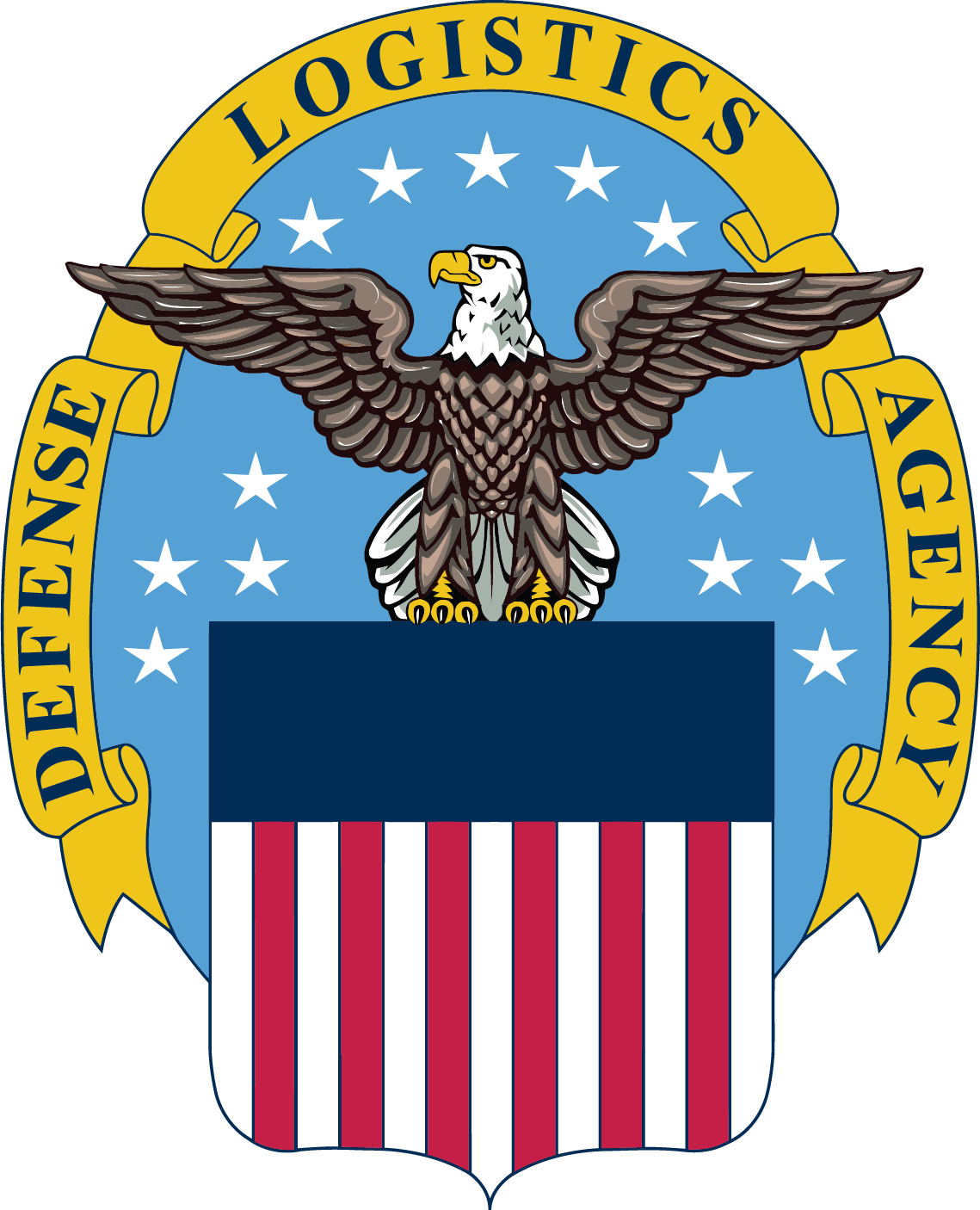 Adding value around the world
| NAICS Code | Title |
| --- | --- |
| 541330 | Engineering Services |
| 541611 | Administrative Management and General Management Consulting Services |
| 541614 | Process, Physical Distribution, and Logistics Consulting Services |
| 541618 | Other Management Consulting Services |
| 541690 | Other Scientific and Technical Consulting Services |
| 561400 | Business Support Services |
| 611400 | Business Schools and Computer and Management Training |
| 611430 | Professional and Management Development Training |
| 611699 | All Other Miscellaneous Schools and Instruction |
| 611710 | Educational Support Services |
WHAT OUR CLIENTS ARE SAYING…
At VA 616 we take pride in becoming an active part of our clients' businesses. From process improvement to creating a positive workplace culture, we are there every step of the way.

"I've known and worked with Dr. Chesla for years… even before he founded VA616. His attention to detail and commitment to continuously learn and improve is not just a core value, it's who he is and foundational to the culture he cultivates at VA616. As a 20+ year Process Excellence professional myself, I have no reservations in recommending VA616 for their training, coaching, facilitating, and project management skills."
Richard Bonney
Google Review

"Lean Six Sigma and process improvement are the two main things this amazing company taught me and my team. They're agile, resourceful, and worked with us during COVID-19 to make it work!"
Kayla Benda
Founder, Oh, Hello Branding Group

"The staff at VA616 genuinely care about each and every student, are willing to work with students and their schedules as they struggle to balance continuing education with work, life events, etc.  They say to be the best, you have to beat the best. No company offering similar training is gonna beat Value Added 616, they are the BEST!"
Brandon Bowe
Captain, USMC, retired, Explosive Detection Canine Handler

"The USMC Wounded Warrior Regiment would like to take this opportunity to thank you for teaching the Lean Six Sigma Green Belt workshop. The Information provide will enhance the marketability of our Wounded Warriors as they transition out to the civilian world. Your willingness to share your time and experience with our population truly exemplifies and exhibits the Marine Corps' values, commitment, loyalty and selfless giving."
Carlos Melendez
CVR, USMC Wounded Warrior Regiment