Training, Coaching, And Advising All Things
Project Management And Continuous Improvement
Your Journey to Excellence Begins Here
Are you ready to unlock your highest potential?
Navigating the realms of project management and continuous improvement can be daunting. You're seeking guidance, expertise, and the right tools to ensure growth and success.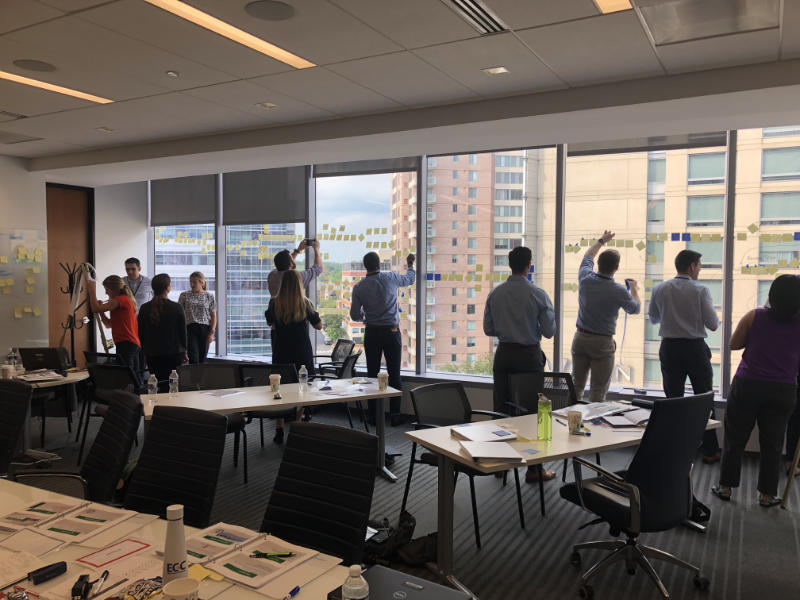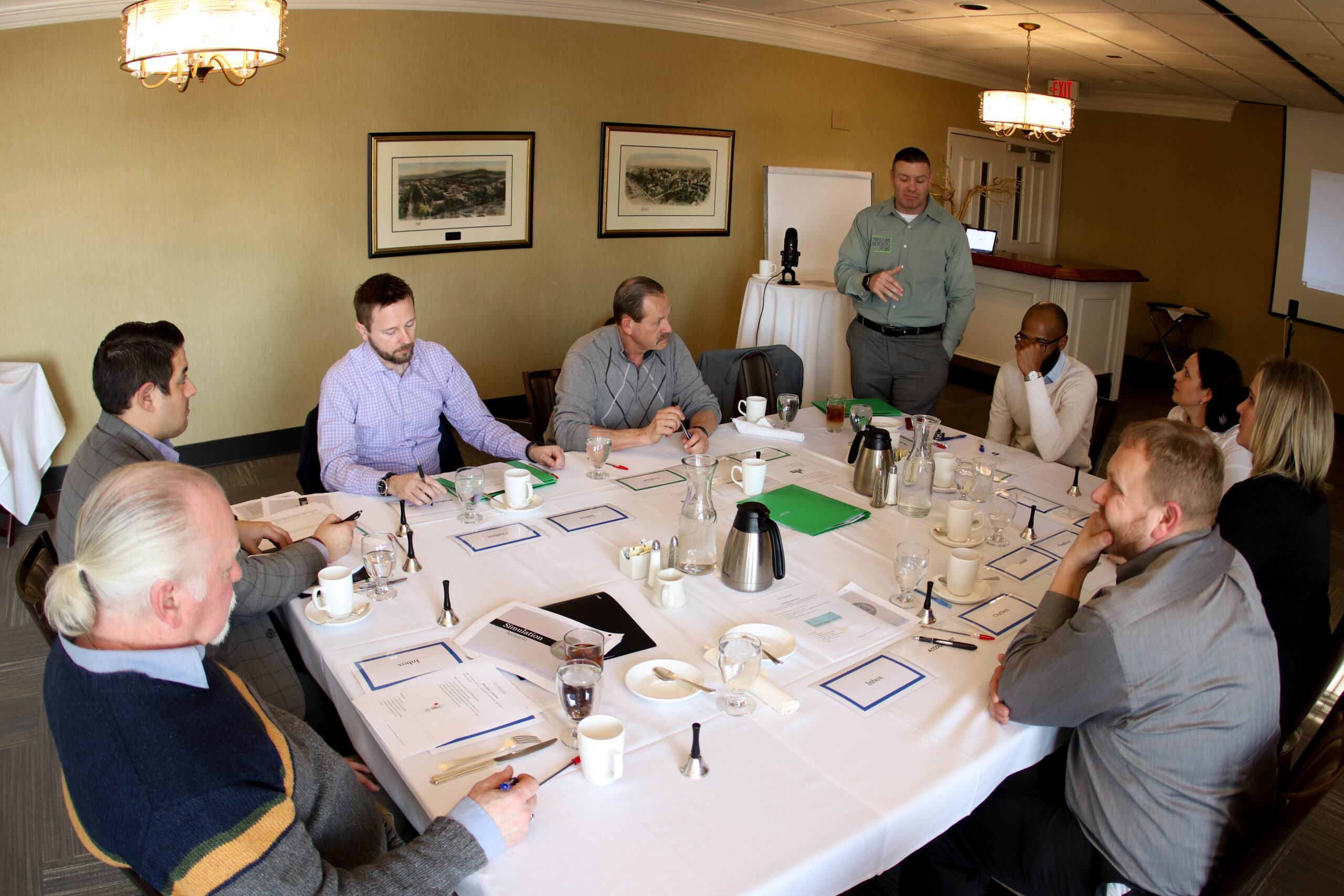 As a Service-Disabled Veteran Owned Small Business (SDVOSB), we at Value Added 616, Inc. understand dedication, commitment, and transformation. We're here to empower you, guiding your journey towards professional excellence in project management and continuous improvement.
Why Choose Us for Your Transformational Path?
Experience our unique simulation-based training. Dive into real-world scenarios and hone skills for truly impactful learning.
Whether you prefer self-paced autonomy or expert-led guidance, we adapt to suit your preferences, ensuring effective and resonant learning experiences.
Your Personalized Path to Growth:
Our commitment goes beyond just training. We craft tailored transformation journeys, ensuring you and your organization soar to new heights of success.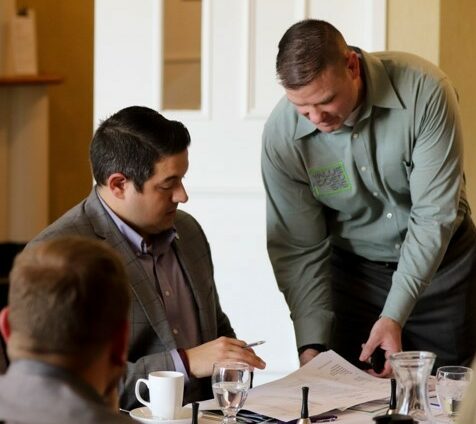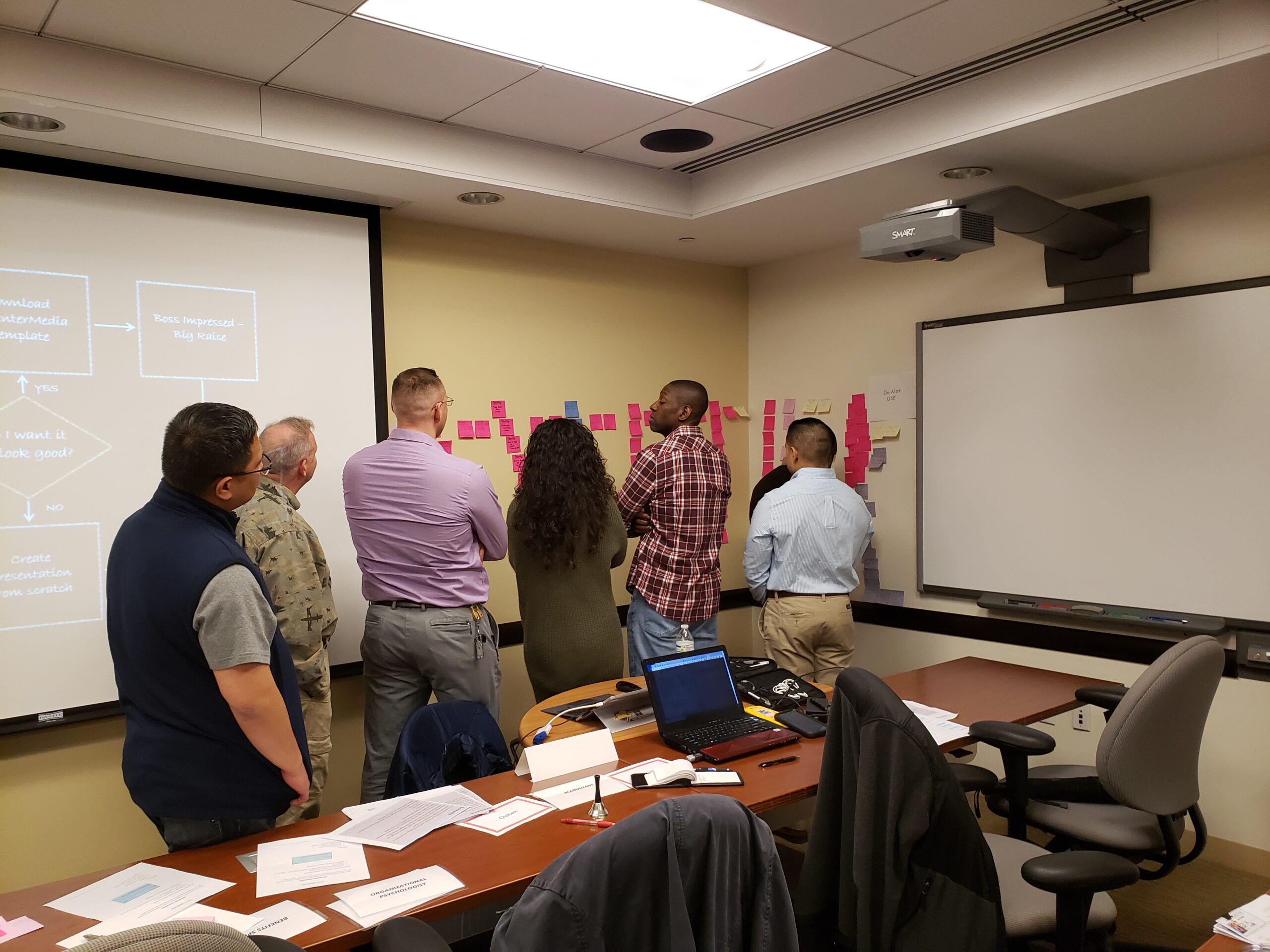 Generating New Ideas. Solving Big Problems.
From saving companies over $300 million to giving clients back over 550,000 hours of work time, Value Added 616 backs up our services with substaintial numbers.
REALIZED BOTTOM LINE SAVINGS
HOURS EARNED BACK FOR CLIENTS
INDUSTRY CATEGORIES SERVED
Many Trusted Organizations Rely on us, Including: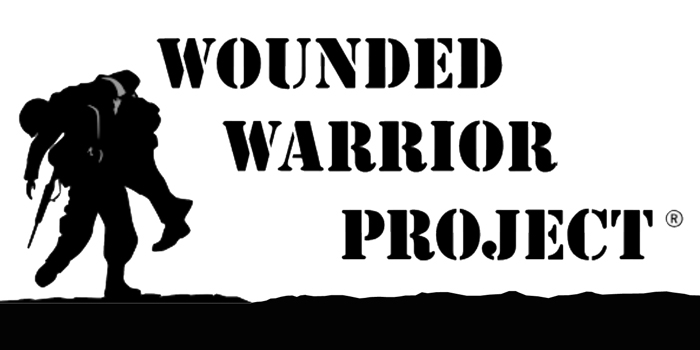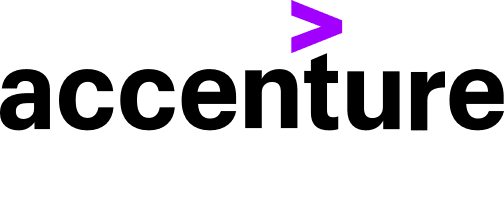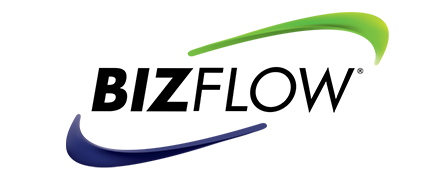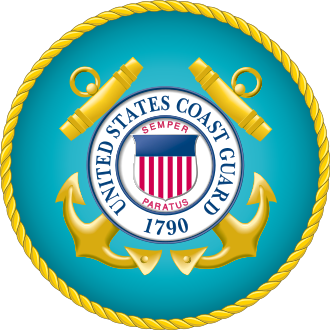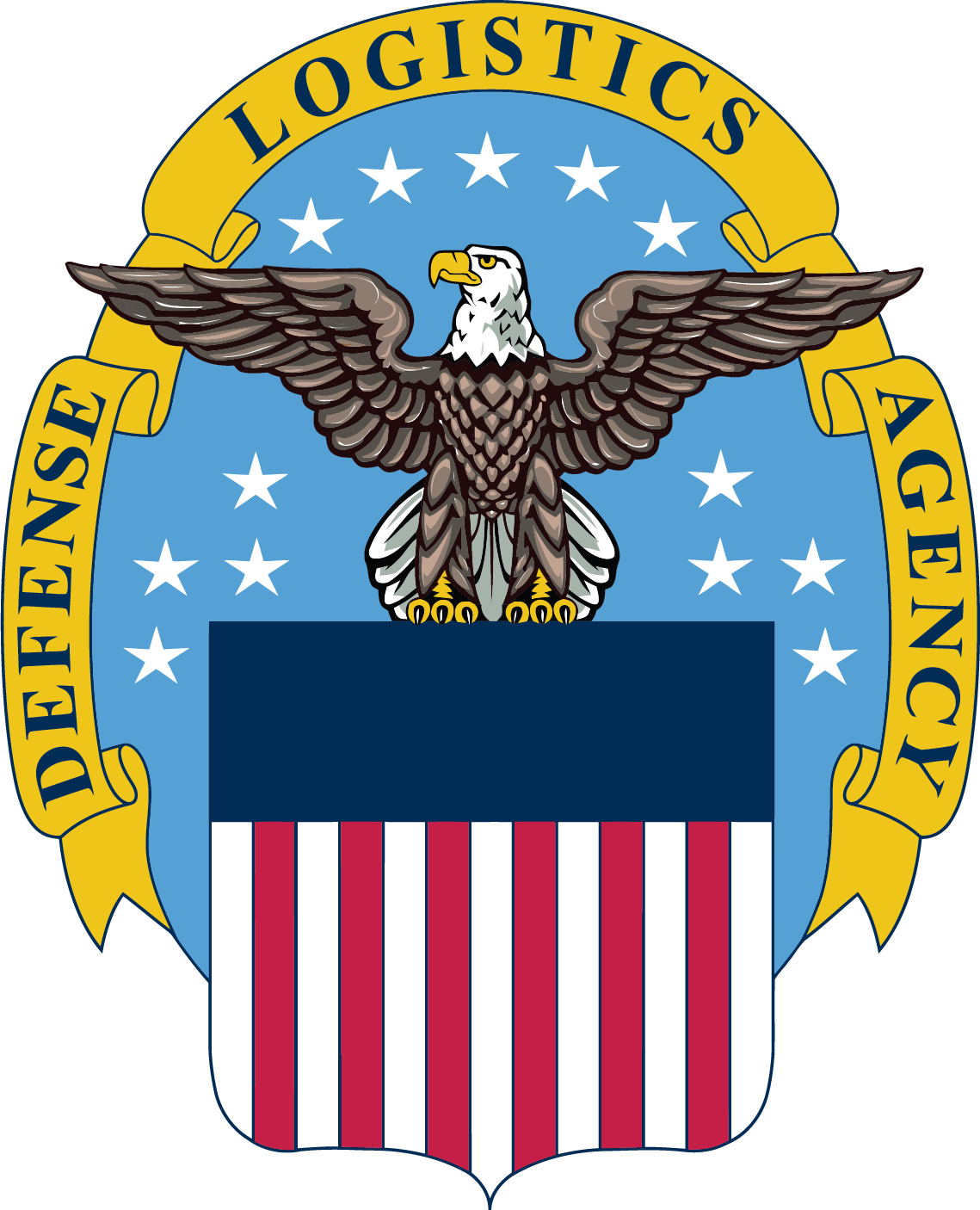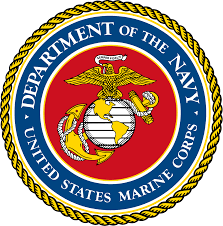 Bringing Value to Organizations Worldwide
| NAICS Code | Title |
| --- | --- |
| 541330 | Engineering Services |
| 541611 | Administrative Management and General Management Consulting Services |
| 541614 | Process, Physical Distribution, and Logistics Consulting Services |
| 541618 | Other Management Consulting Services |
| 541690 | Other Scientific and Technical Consulting Services |
| 561400 | Business Support Services |
| 611400 | Business Schools and Computer and Management Training |
| 611430 | Professional and Management Development Training |
| 611699 | All Other Miscellaneous Schools and Instruction |
| 611710 | Educational Support Services |
What Our Clients Are Saying…
We take pride in actively supporting our clients' businesses, providing guidance in process improvement and creating a positive workplace culture every step of the way.

"My organization would like to take this opportunity to thank you for teaching the Lean Six Sigma Green Belt workshop. The information provided will enhance the marketability of our men and women as they transition out to the civilian world. Your willingness to share your time and experience with our population truly exemplifies and exhibits the Marine Corps' values, commitment, loyalty, and selfless giving."
Carlos M.

"The staff at VA616 genuinely care about each and every student, are willing to work with students and their schedules as they struggle to balance continuing education with work, life events, etc.  They say to be the best, you have to beat the best. No company offering similar training is gonna beat Value Added 616, they are the BEST!"
Brandon Bowe
Captain, USMC, retired, Explosive Detection Canine Handler

"Lean Six Sigma and process improvement are the two main things this amazing company taught me and my team. They're agile, resourceful, and worked with us during COVID-19 to make it work!"
Kayla Benda
Founder, Oh, Hello Branding Group

"I've known and worked with Dr. Chesla for years… even before he founded VA616. His attention to detail and commitment to continuously learn and improve is not just a core value, it's who he is and foundational to the culture he cultivates at VA616. As a 20+ year Process Excellence professional myself, I have no reservations in recommending VA616 for their training, coaching, facilitating, and project management skills."
Richard Bonney
Google Review

"The teachers are extremely knowledgeable and always positive and willing to stop at any time to answer questions. You never had a thought that you were interrupting their flow. They all seemed truly genuine in what they are teaching and want to better any organization they are a part of."
Sarah H.
Google Review

"The simulation and data analysis were particularly great and it was helpful to see live the improvement phase."
F. C.
Google Review

"This course is fantastic. The facilitators all have very different personalities and all were great in their own ways. The course was interesting, kept my attention, and made concepts easy to understand. I loved the Sim portion and the ability to see our learning in action and work with other people in a fun way. All in all 10/10 would highly recommend it."
S. K.
Google Review

"The course was really well structured and organized. It helped to hear about real-world examples and how the principles can be applied. This class may have been my favorite class I've ever taken including all my college classes. It included both functional and more technical learnings. I really enjoyed the passion behind the training from the instructors. They made the class super intriguing and fun."
Matt W.
Google Review

"I have been with my organization for 8 years, and this is by far the best course that I have taken. The Instructors were helpful and engaging and encouraged collaboration and questions throughout."
Nathan Y.
Google Review

"Material is laid out very well and taught at the beginner level which is excellent given Lean and Six Sigma can be confusing when just reading via text. Both instructors were extremely engaging and entertaining and made the course very enjoyable."
Shaun S.
Google Review

"The simulation was paramount to driving home all the concepts. Well done including that and everything; just awesome! It took everything from concept to practice."
Dan
Google Review

"The course material was very thorough and all instructors were very knowledgeable. Presentations and the practical application simulation worked well together to help build a good understanding of the concepts being taught. Most importantly, the simulation and team project counting toward certification is a huge benefit. Most courses offered by the USMC only cover training that requires the Marine to work on a project after training to become certified. I would recommend our command (and others) continue to seek training from VA616."
Phil P.
Google Review

In partnership with American Meridian University and with validation of certification through the Department of Defense, Project Management Institute, PeopleCert's IASSC, and Wiki BoK