Navigating the Future of
Project Management
According to the PMI's "Job Growth and Talent Gap 2017-2027" report, the demand for project managers in the coming decade is set to outpace that of other professions. Yet, this surge presents organizations with a unique challenge – the looming talent gap. Discover how to stay ahead in this evolving landscape and turn potential risks into strategic advantages.
Project Management Coaching
Project Management Advising
Your Challenge
Despite your best efforts, ensuring consistent project success feels like a maze with ever-shifting walls. You seek more than just solutions; you desire mastery.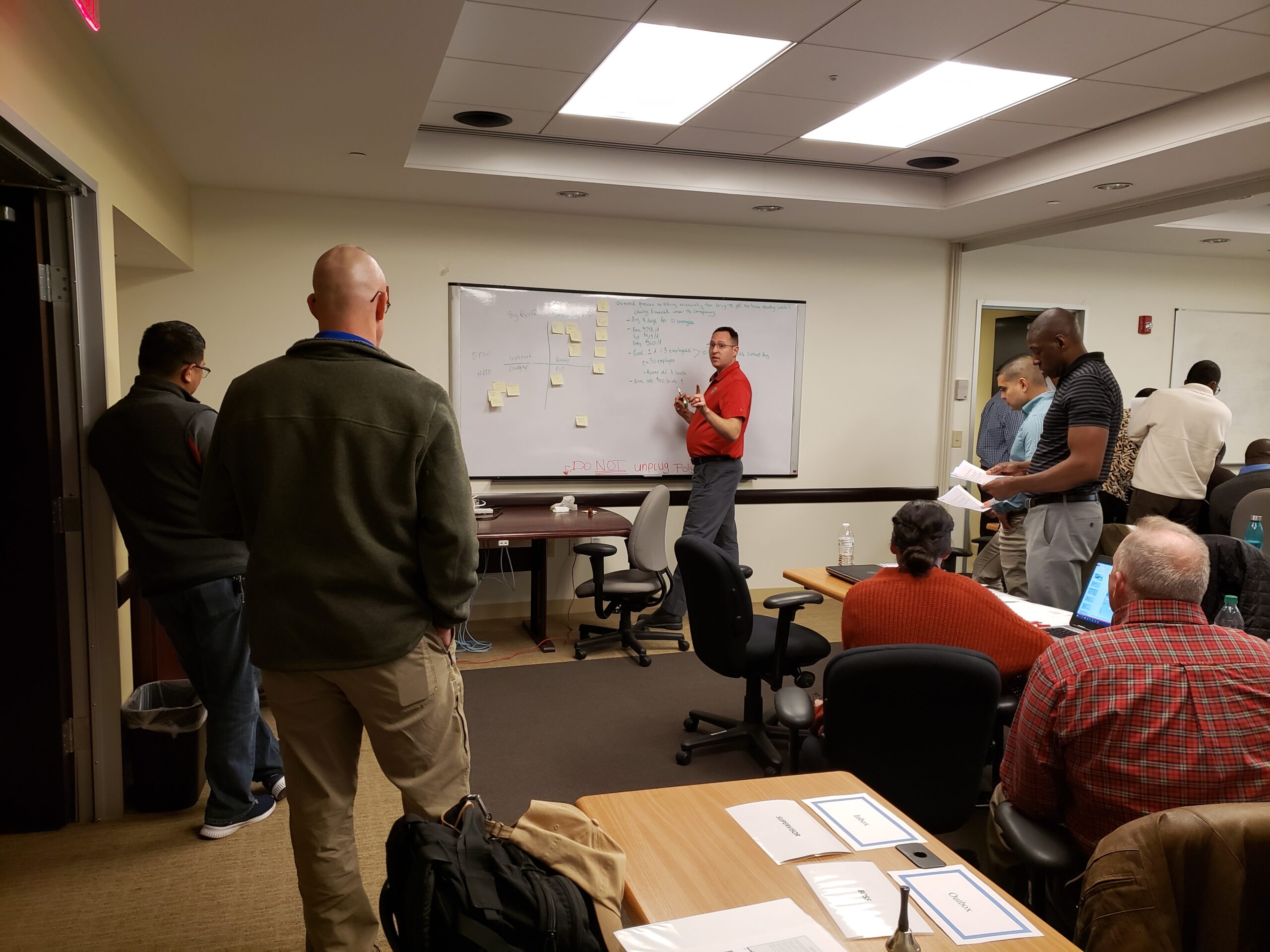 Your Challenge
Managing complex projects feels like sailing turbulent seas without a compass. You're looking for expert advice to ensure you chart the right course.
Your Aspiration
To lead every project with confidence, armed with tools and strategies that guarantee impeccable results and on-time completion.
 Imagine a Guided Path
What if you had a dedicated coach, empowering you with knowledge, skills, and confidence to steer any project towards success? A mentor transforming every project challenge into a learning opportunity?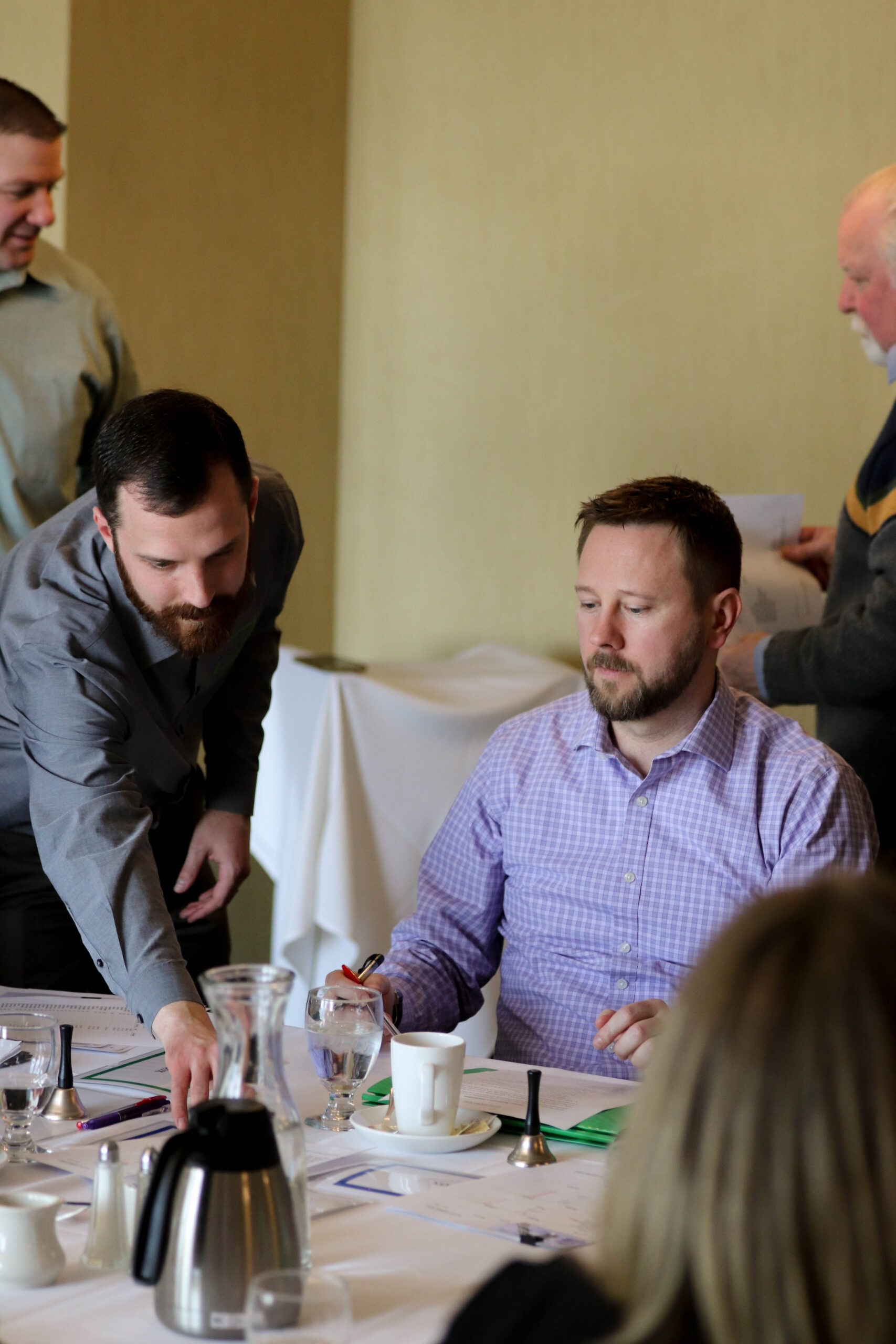 Your Aspiration
To navigate the intricacies of project management seamlessly, ensuring that each decision made aligns perfectly with your organization's goals.
Imagine a Trusted Advisor
What if every project decision was backed by seasoned wisdom? An advisor who offers unparalleled insights and partners with you throughout the project's lifecycle?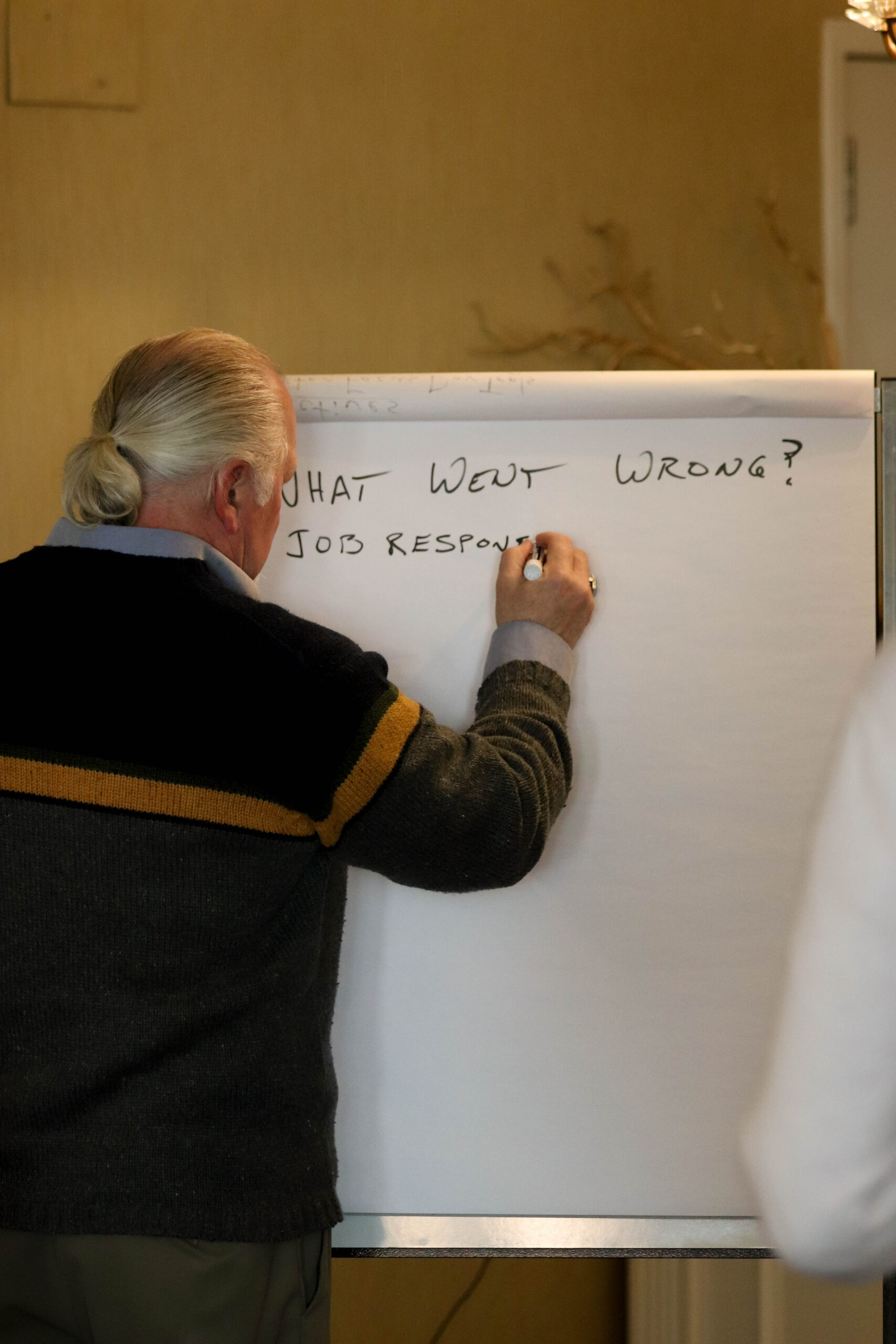 Our Role in Your Journey
Intensive Coaching Workshops: Dive deep into project management methodologies, tailored to your unique challenges.
Journeying Beside You: From the project's initiation to its celebration, we're with you at every phase.
Hands-on Project Leadership: We guide, you lead. Empowering you to turn knowledge into actionable project results.
Continuous Skill Refinement: Regular feedback sessions to sharpen your project management prowess.
Our Commitment to You
Strategic Project Consultations: Sessions meticulously crafted to align with your specific challenges and goals.
Navigating Beside You: Offering guidance from the project's conception to its successful culmination.
Insights into Action: We provide the insights; you drive the results, ensuring each project phase aligns with your vision.
Iterative Project Excellence: Consistent advisory sessions to keep your projects on the path to success.
Why Embark on This Coaching Journey With Us?
Tailored Learning: Our sessions are designed around your unique project challenges and aspirations.
Mastery in Methodologies: Benefit from our extensive expertise in project management.
Your Growth, Our Passion: Every project challenge you face fuels our commitment to your development.
Why Choose Us as Your Trusted Advisor?
Partnership at the Core: Our advisory approach is anchored in mutual understanding and shared objectives.
Decades of Project Wisdom: Harness our wealth of experience for each project decision.
Your Vision, Our Strategy: Your project goals shape our advisory services, ensuring synchronized success.
Elevate Your Problem-Solving Skills With Expert Coaching
In partnership with American Meridian University and with validation of certification through the Department of Defense, Project Management Institute, PeopleCert's IASSC, and Wiki BoK